Total Nitrogen Analyzer

Dirancang untuk memenuhi kebutuhan spesifik kilang minyak, penganalisis nitrogen ini dikembangkan bekerja sama dengan TOTAL Research Center. Partisipasi pengguna akhir ini dalam desainnya membenarkan tingkat kinerja, ketahanan, dan kemudahan penggunaan yang tinggi.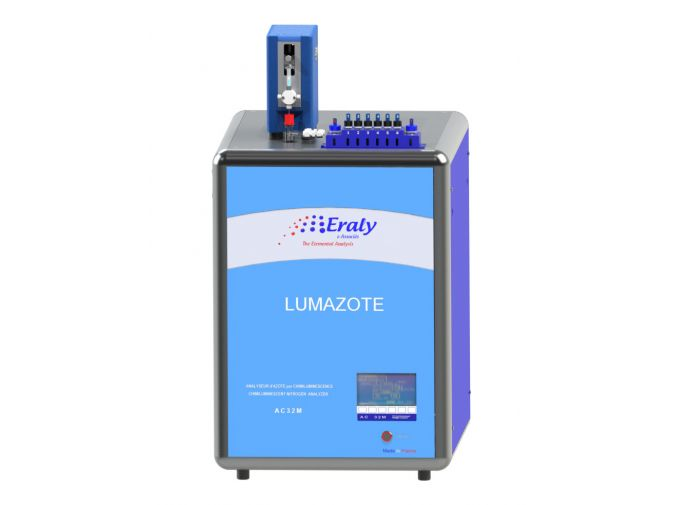 Ini memungkinkan untuk:

Secara otomatis dan cepat mengukur kandungan nitrogen yang sangat rendah dari produk minyak bumi, hingga 30 ppb (dalam kondisi penggunaan tertentu, kinerja yang diperoleh dapat jauh lebih tinggi daripada yang diumumkan)
Ukur konsentrasi nitrogen tinggi, hingga 10% di semua jenis sampel (padat, cair, gas)

Nitrogen analyzer by Chemiluminescence, according to ASTM D4629, ASTM D6069...
It can be combined with the injector or liquid automatic sampler, or the Gas / LPG sampler.