RA-5A
Reducing-Vaporization Mercury Analyzer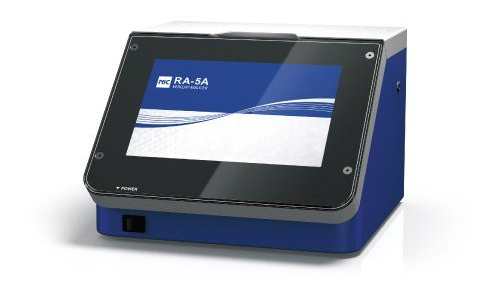 Compact, precise and accurate
RA-5A adalah penganalisis merkuri Reducing Vaporization-CVAAS tipe sederhana, mandiri, dan modular dengan sensitivitas ultra-tinggi dan presisi luar biasa di platform terkecil. Itu juga dirancang dan direkayasa untuk memiliki fleksibilitas untuk meningkatkan autosamplernya sesuai dengan kebutuhan pelanggan.

Applications

Suitable for a wide variety of post-digested sample solutions, aqueous samples, including drinking water, industrial wastewater, river water, lake water, seawater and rain-runoff

Methods

USEPA 245.1 | USEPA 245.2 | USEPA 245.5 | USEPA 7470A | USEPA 7471B | ASTM D 3223-17 | EN-1483 | APHA 3112 | JIS K0102 | ISO 12846 and more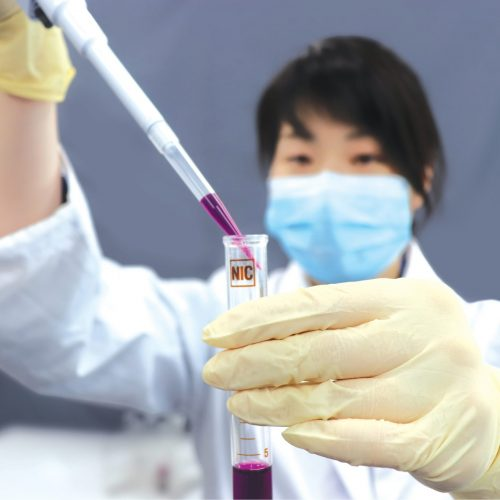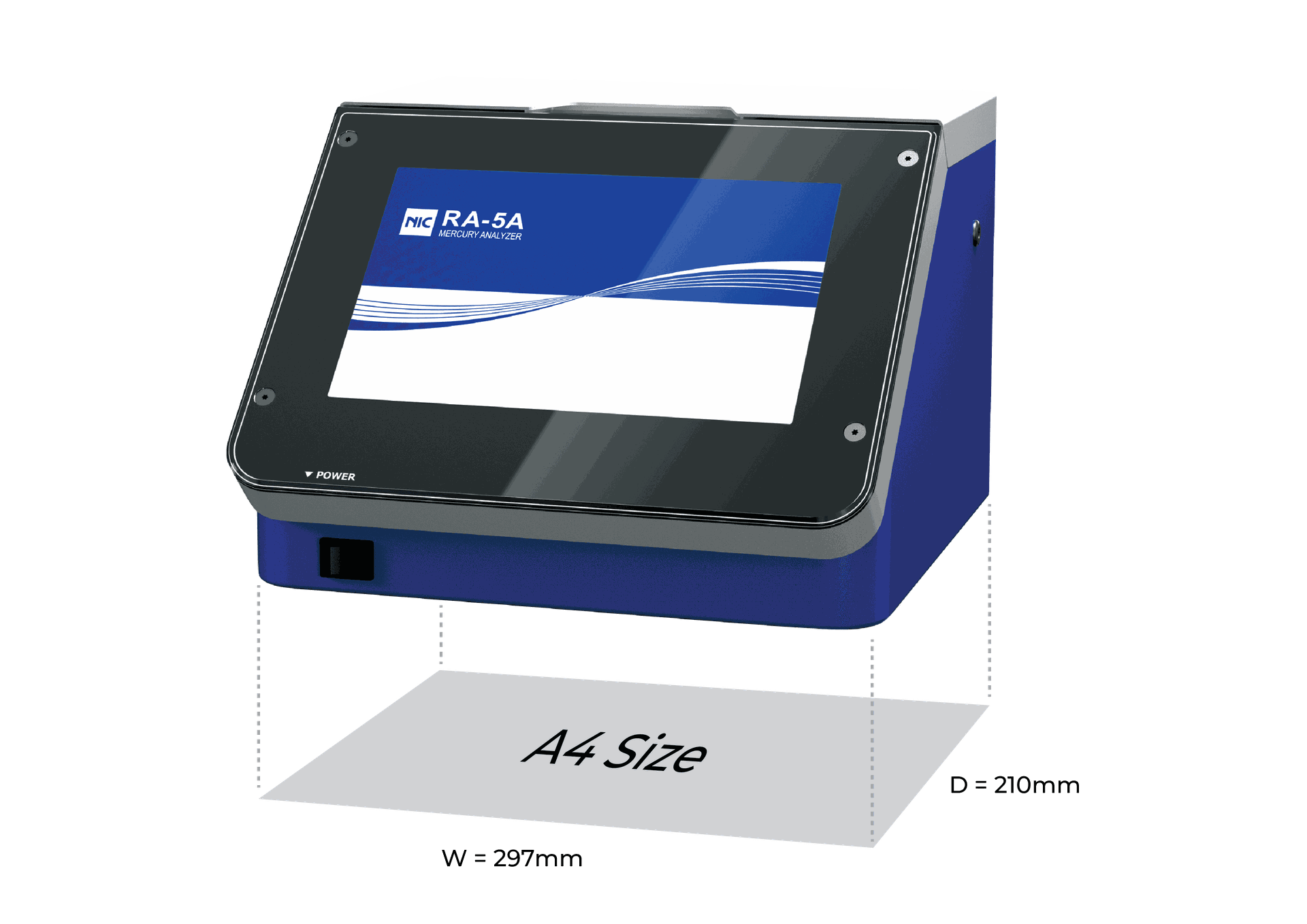 Small Footprint with Superior Performance – An A4 Size CVAAS with 0.5 ppt Detection Limit

RA-5A berukuran sebesar kertas A4. Ini tentu saja menghemat ruang untuk laboratorium yang sadar akan ruang. Compact RA-5A tidak mengkompromikan kinerjanya. Dengan optik detektor yang inovatif, dapat mencapai batas deteksi serendah 0,5 ng/L dengan volume sampel 5 ml dan presisi yang sangat baik dengan pengukuran 0,05 g/L pada CV sebesar 2,2%.

Superior Repeatability & Accuracy

Compact RA-5A hadir dengan pengulangan dan akurasi yang mengesankan.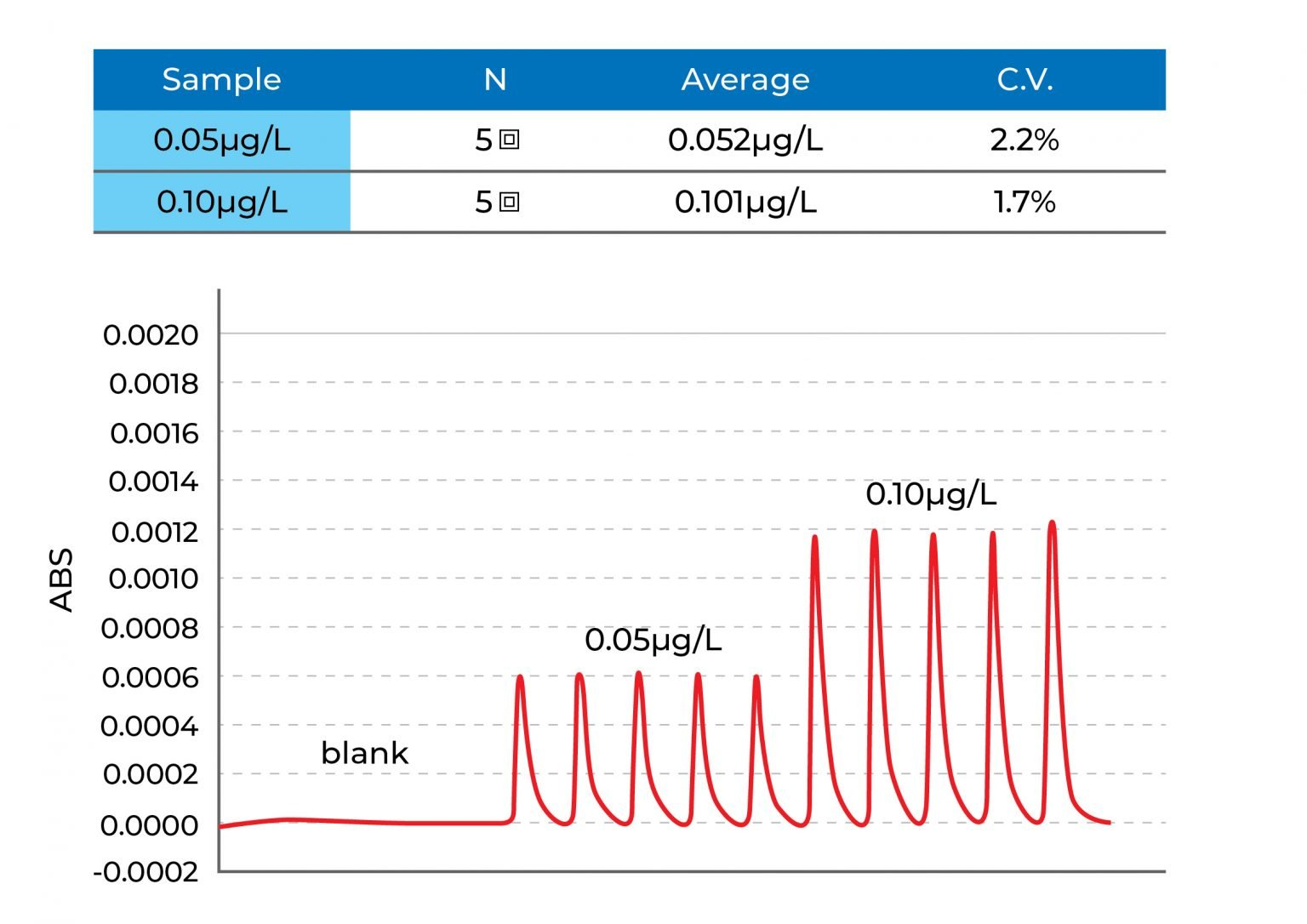 Superior Reducing Vaporization by Discrete-Direct-Purge Technique
Secara umum, ada dua metode Reducing Vaporization, yaitu,
Teknik Injeksi Aliran

Diskrit-Direct-Purge Teknik.

Semua penganalisis merkuri penguap di NIC menggunakan Teknik Pembersihan Langsung Diskrit untuk meminimalkan efek memori dari merkuri yang menyebabkan masalah kontaminasi silang.

Lower Operation Cost – No Carrier Gas Required & Reduced Consumption of High Purity Reagents

Tidak seperti CVAAS lainnya, RA-5A tidak memerlukan gas pembawa untuk pengoperasiannya. Udara sekitar yang dimurnikan dengan filter yang dihasilkan sendiri digunakan sebagai gas pembawa dalam RA-5A.